Offer
Horse Riding
Session times
Friday 1:00pm, 1:45pm & 2:30pm.
Address
Grounds: Kadina Equestrian Centre
cnr Copper coast highway & airport Rd, Kadina
Postal address:
PO Box 589
Kadina  SA 5554
Contact details
Ph: 8377 31 50
This centre is currently in temporary suspension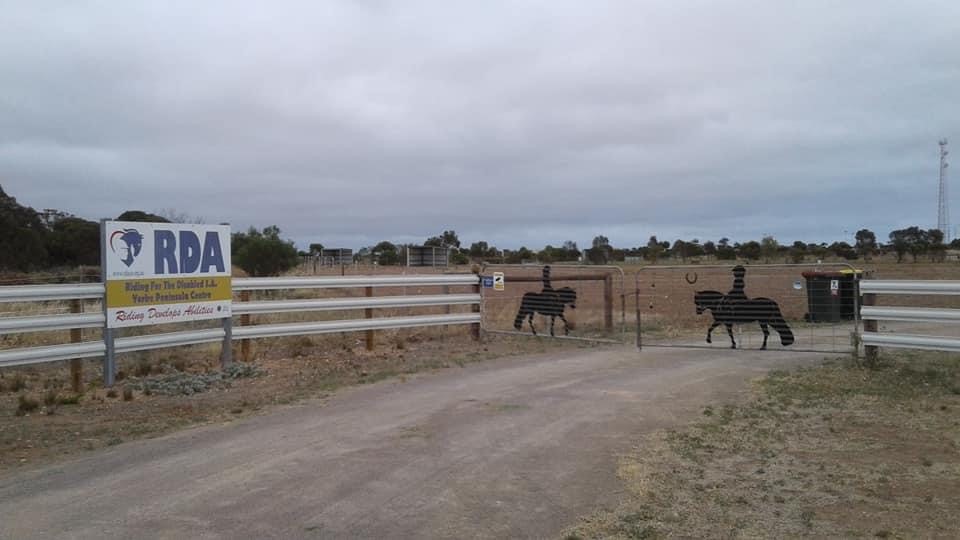 RDA YP Hot Weather Policy
RDA Yorke Peninsula centre committee does not expect or wish for anyone to be working in extreme weather / heat conditions.
Riding sessions will be cancelled when the forecast temperature for Kadina is 33 degrees or higher, as reported on Willy weather at 6pm the day before the riding session.
All clients and volunteers are expected and requested to check the forecast temperature before the riding session to find out if lessons will be cancelled