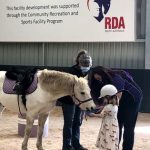 More About Us
Through participating in horse-related activities at Riding for the Disabled Association SA Inc (RDA SA) people from the age of 3 up to 80 can enjoy a safe recreational, stimulating, community and social activity with many other additional benefits.  
RDASA is committed to providing participants with positive experiences in line with the NDIS Practice Standards and to providing pathways for opportunities of further challenge and development throughout the year
 RDA SA currently has 9 accredited centres run mostly by dedicated volunteers which provides service to our participants on a weekly basis throughout the year.
RDA SA centres are overseen by the RDA SA State Office at O'Halloran Hill. All staff have a passion for RDA and the unique service it provides for people with disabilities.
RDASA also became a registered NDIS provider when the scheme was rolled out in South Australia in July 2013. If you would like information to help you participate in RDA from an NDIS perspective, please contact the NDIS Client Manager at the State Office   (Ph: 8377 3150 OR email: NDIS-support@rdasa.org.au).
New Volunteers
New volunteers are always welcomed to get involved and be a part of the team to help deliver our unique services that make a difference to the daily life of individuals living with a disability and their families. RDASA also recognises that volunteers
can be involved in any number of activities within the RDASA setting, each one as essential as
the next. Some volunteers solely participate in assisting with direct service delivery, whereas
others choose to work behind the scenes.
Join the team of volunteers! 
Horses
We have a team of wonderful horses for use in service delivery. We take many steps to ensure our horses are physically and mentally healthy during their time in the program. Our horse welfare is a priority- if we don't have horses, we are not able to run sessions! The horses vary in age, height and physical conformation, all of which impact on the workload they are able to undertake on a weekly basis. Horses in the RDA setting undergo a trial process where they are assessed for suitability for the program. RDA SA is always on the lookout to purchase or lease fit, healthy, calm, safe and well rounded horses that can be used in service delivery.
Coaches
All our coaches are trained and accredited under the National Coaching Accreditation Scheme to facilitate sessions at our Centres. They are responsible for the safety and overall facilitation of program delivery. Sessions cannot run without a qualified RDAA coach. The coach on duty may change on riding days depending on availability.
Should you choose to engage with us further we hope you enjoy your RDA experience and that you have an enjoyable and rewarding time developing new friendships and learning new skills.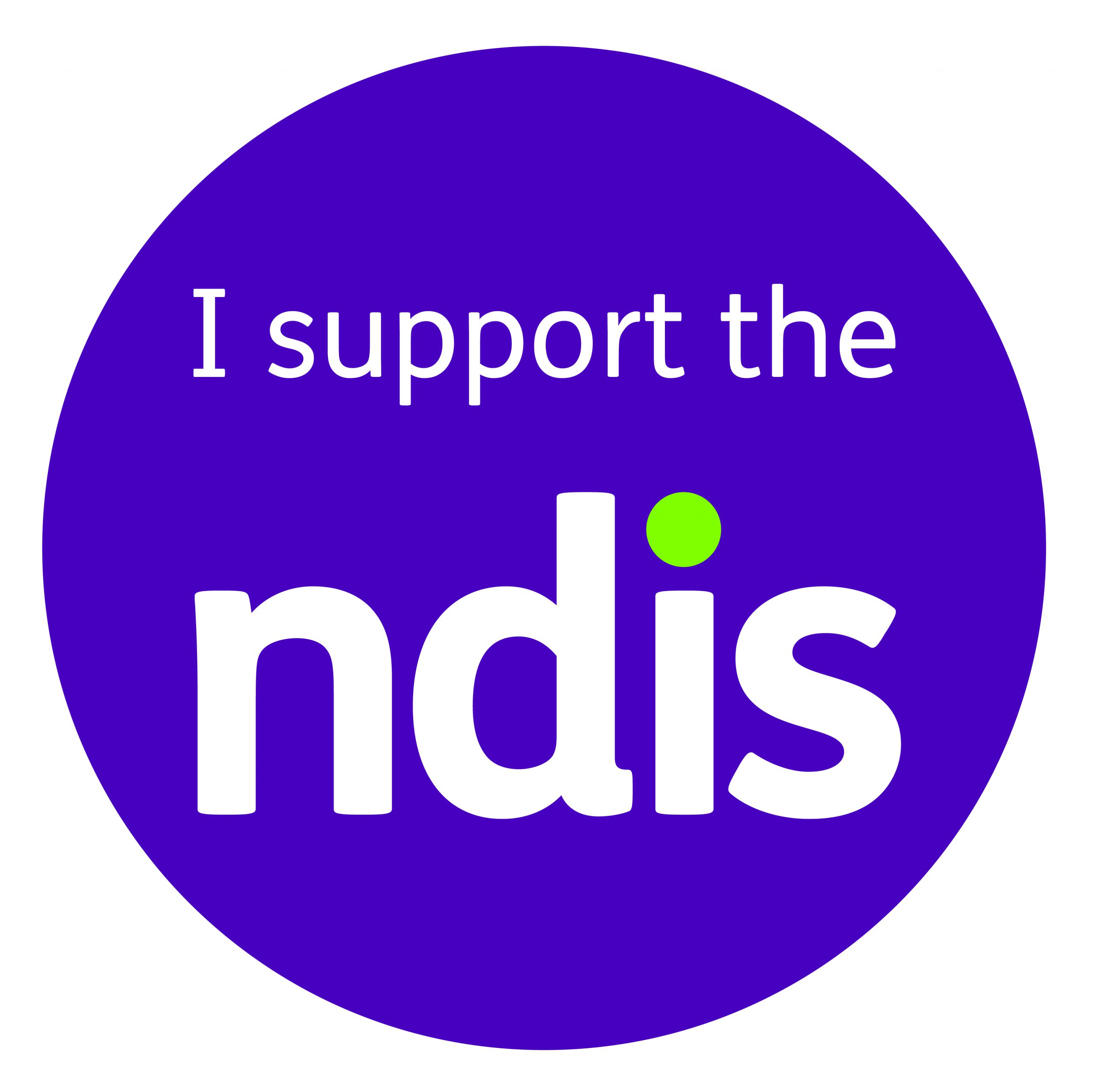 " In a wheel chair people look down on me, on a horse I look down on them."