Services Offered
Riding
Unmounted
Carriage Driving
Session times
Monday a.m (carriage driving),
Tuesday a.m (riding)
Wednesday a.m (riding)
Thursday a.m (riding)
Saturday a.m (riding)
Address
Globe Derby Equestrian Centre
Corner of Ryans and Whites Roads
Globe Derby Park
Postal address:
PO Box 261
Ingle Farm  SA 5098
Contact details
Phone: 0448 781 600
Email: northernarea@rdasa.org.au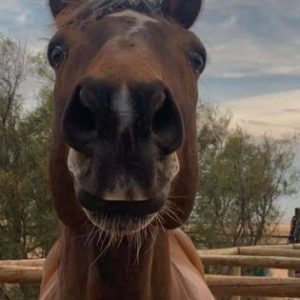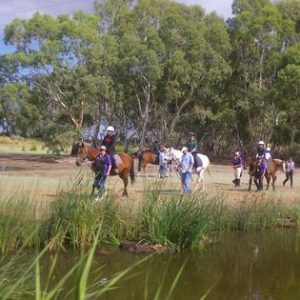 (RDA Level 1 Riding Coach)
I live on a farm north of Adelaide a little place called Barabba.
Along with my daughter, we have shown multiple horse to National Level, and won and placed at Many Major horse of the year events, Grand Nationals and Royal Shows throughout Australia, from Show Horses through to Dressage.
Having also been the founder and director of Show Horse Council SA from its inception until 2009. I am still actively riding and competing.
I have been coaching for many years and worked for nearly 10 years in an Equine only veterinary Clinic before moving to RDASA.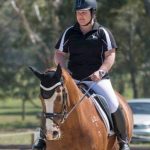 (RDA Level 1 Riding Coach)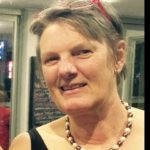 (RDA Level 1 Driving Coach)
(RDA Level 1 Driving Coach)
(RDA Level 1 Driving Coach)
I am a very enthusiastic L1 carriage driving coach, and outside RDA I manage one of the 2 SA carriage clubs as well.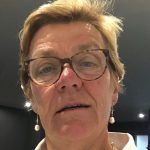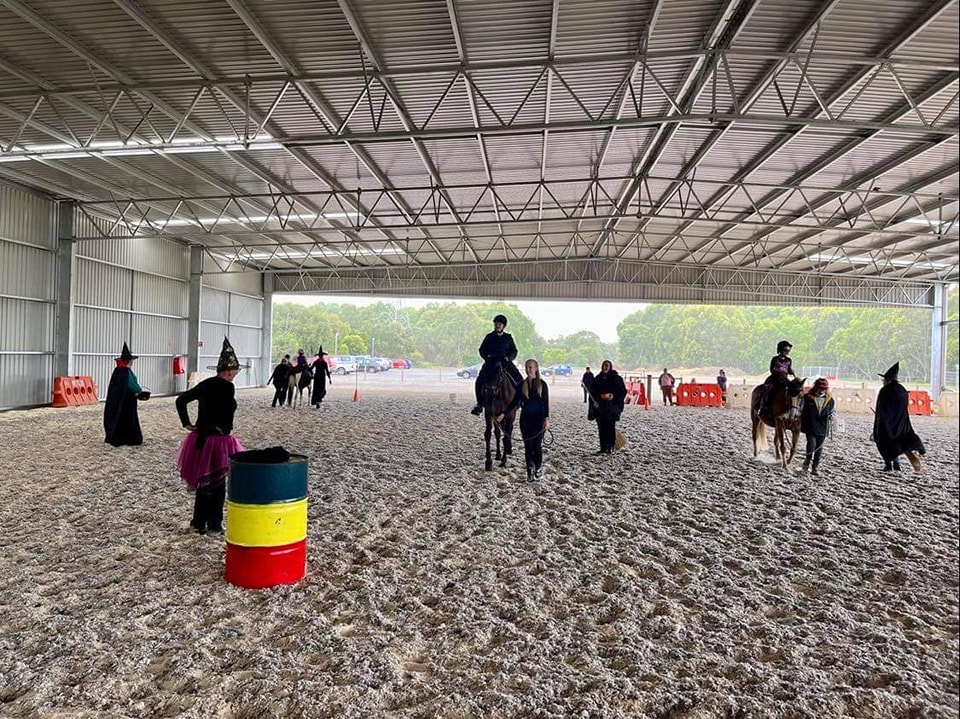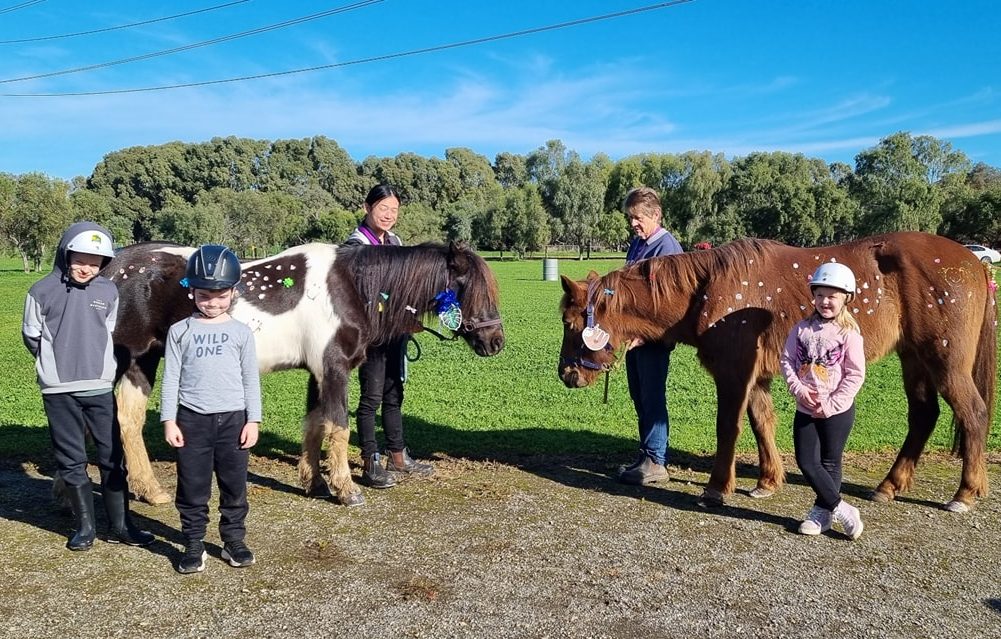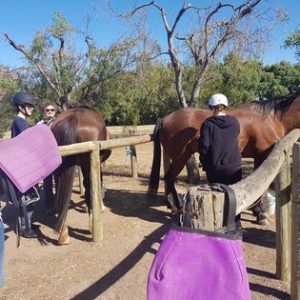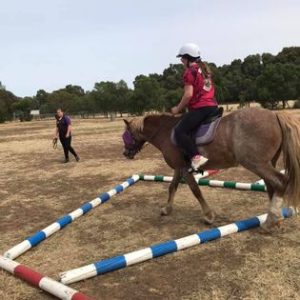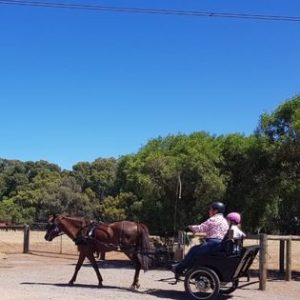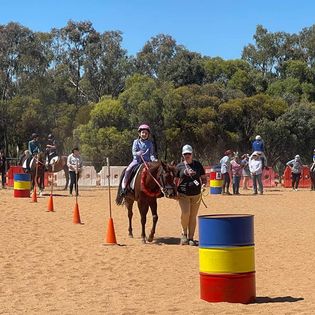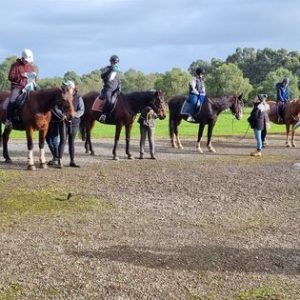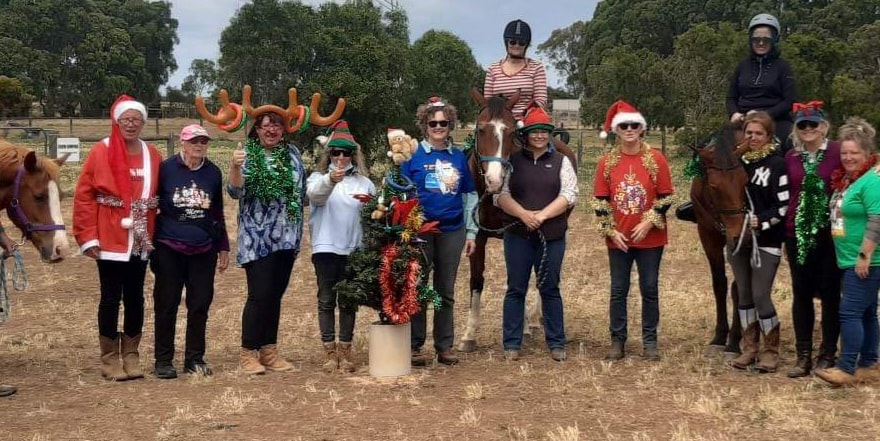 Hot weather policy for RDA Northern Area
Riding and carriage driving sessions will be cancelled if the forecast temperature for Adelaide is 32 degrees or higher, as announced on the ABC the night before.