Services Offered
Horse Riding, Carriage Driving, and Unmounted Horsemanship.
Session times
Mon – Fri
Address
Sunnybrae Equestrian Centre
Wandilo, via Mount Gambier
Postal address:
PO Box 1441
Mount Gambier  SA 5290
Contact details
Ph: (08) 8723 0123 or Mobile: 0476 141 129
Email: mtgambier@rdasa.org.au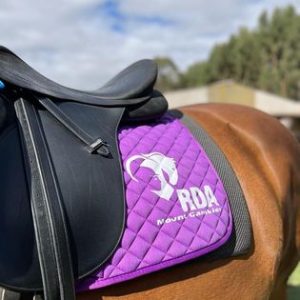 (RDA Level 1 Riding & Driving Coach)
10 years ago I decided leased my horse to RDA Mt Gambier,  my horses still continue to support the Mt Gambier team.
I became a volunteer in between work and having young family. I love volunteering and working with horses,  I'm quite passionate about helping people achieve there goals.
My clients are like family to me,  we've built a great relationship over the years.
Before RDA I use to do week long rides occasionally I would support a local show. I love sitting around a camp fire listen to peoples stories.
When I'm not at RDA im normally help my children at pony club or show jumping.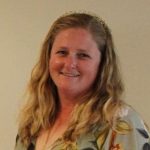 (RDA Level 2 Riding / Driving Coach and Assessor)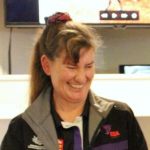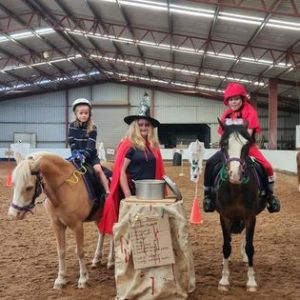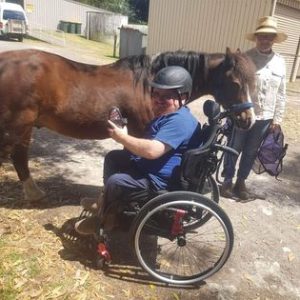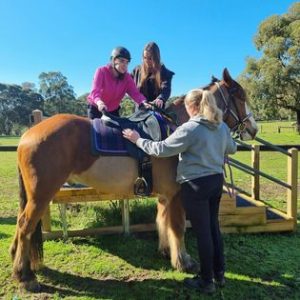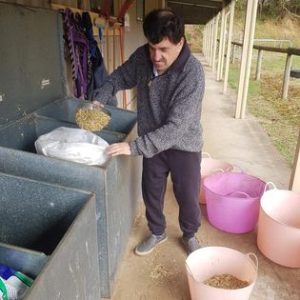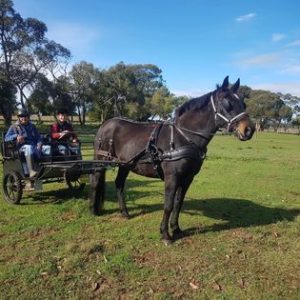 Extreme Weather Policy
When the weather is forecast to be over 30 Degrees celcius sessions will be cancelled.