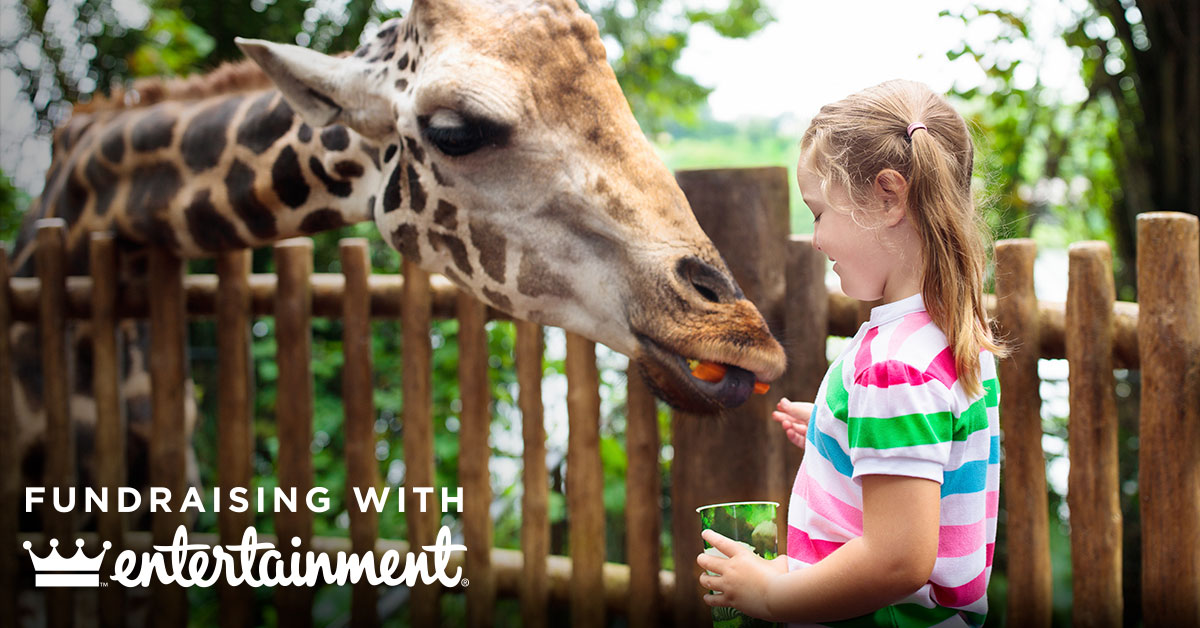 Purshasing an Entertainment Book
Available all year round
By purchasing your book through RDA SA you can help support our fundraising to assist with improving service to our clients. All book subscriptions purchased are now completely digital. Memberships now also last 1 year from the date of purchase.
For only $70 you can enjoy a whole year of fun and discount offers on food, variety of dining, travel, retail, attractions and activities for the whole family in a single city.
Did you know that if you travel interstate or to New Zealand of Bali you can also now choose from the following additional subscriptions:
Multi City – 1yr $120
Multi City – 2yr $230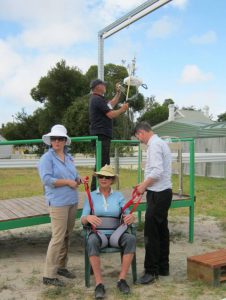 One-Off Donations
RDA SA projects are all about clients
Your donation will support RDA SA programs and projects aimed at enabling more people with disabilities to enjoy the benefits of horse riding and associated activities at RDA through specialised facilities and equipment.
Donations over $2 are tax deductible and you will receive an official tax receipt once the payment is processed.
To make a donation through RDA SA's secure facility, click the donation button below and you will receive a receipt immediately.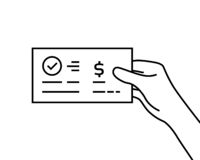 Regular Donations
Small, regular donations make a difference!
For just a $1 a day or the cost of one coffee per week you can make a big contribution. Subscribe Now!
OR
You can organise regular donations to be paid from your pre-tax salary. RDA SA is registered as a charity and has DGR (deductible gift recipient) status. This means you can claim the donation as a tax deduction, and in addition your taxable salary is reduced by the amount you have donated.
Contact RDA SA's finance manager for advice on how to set up your regular payroll deduction, and speak to your payroll officer to complete the process.
Bequests
Honouring bequests made to RDA SA
We honour the memory of the following people who remembered RDA in their wills.
Making a bequest to RDA SA
An enduring gift to RDA can be made as a bequest, and may be as simple as adding a codicil to your will (with advice from your solicitor).
Your will is a personal matter and how you leave your estate is your decision alone.
Donations instead of flowers
A donation in leu of flowers in memory of a lost loved one can be an enduring gift to help RDA continue to enrich the lives of people with disabilities.
" It's given her a new lease on life, she can do a sport just like her siblings and she can do it for herself."